CamerExcellence. Let's Celebrate Cameroonian excellence. Portraits and Information on the Cameroonians who, at the international level, bring honour to Cameroon, to the Green-Red-Yellow flag and make Cameroonians proud!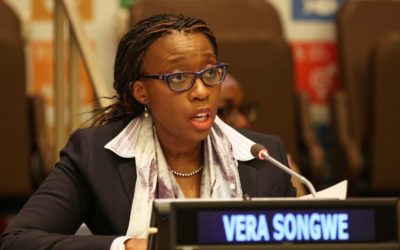 [CamerExcellence] - Dr Vera Songwe was appointed Chairwoman of the Board of Directors of the Liquidity & Sustainability Facility (LSF) this September 29, 2022, in New York. Her Excellency Ellen Johnson Sirleaf has also accepted to lead the Board in an honorary...
read more
The Cameroonian actress left Hollywood where she resides for a stay in her native country at the beginning of May 2023. Scramble in the cinematographic environment. The Cameroonian actress based in Hollywood and who starred in Black Panther was present in Cameroon for...
read more
[CamerExcellence] - Cameroon, once again on the pedestal of excellence in literature. This time, thanks to Augustine Laurence Sara Timb, a doctoral student at the University of Yaoundé I. She was awarded the Diploma of Honour of the Léopold Sédar Senghor International...
read more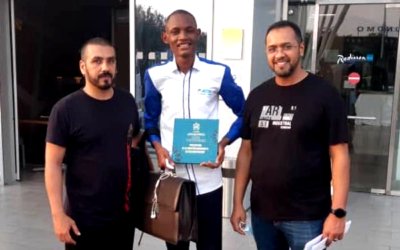 [CamerExcellence] - A style full of poetry. A voice that flows and coaxes the ear. Two assets that undoubtedly make Aboubakar Abbo the winner of the "Best Reportage Award of the International Technical and Style Writing Competition Africa Zone", since March 02, 2022....
read more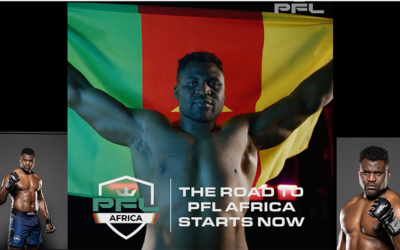 The unusual mixed martial arts deal allows Ngannou, a former heavyweight titleholder for the Ultimate Fighting Championship, to compete in a boxing matchup this year. By NYT. Francis Ngannou, a former Ultimate Fighting Championship heavyweight champion, has signed an...
read more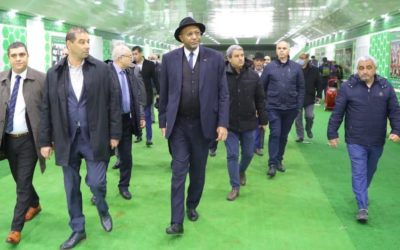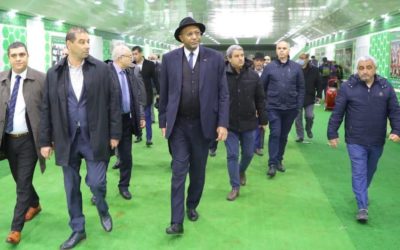 [CamerExcellence] - Behind his glasses fixed on his face, the gaze of an inspector. After leaving Fécafoot, in December 2021, it is on the side of CAF that Seidou Mbombo Njoya, 61, continues his career in football management. This time, under the cap of the fourth...
read more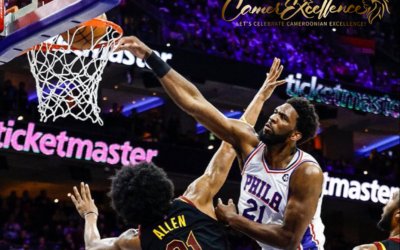 [CamerExcellence] - The Cameroonian pivot of the Sixers ends the 2021 - 2022 regular season in the most beautiful way. By scoring 41 points and 20 rebounds against the Indiana Pacers on April 10, 2022, Joel Embiid became the best scorer of the 2021-2022 regular...
read more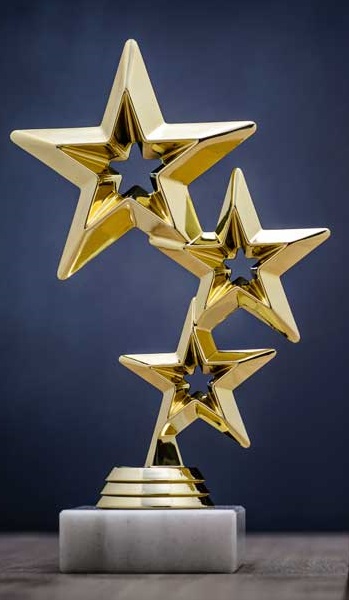 Soon – december 2023
CamerExcellence Awards 2023
Let's celebrate the Cameroonians who, far from home, honor the country and make Cameroon proud through the influence of their professional activities and through their expertise.