CamerExcellence Awards 2021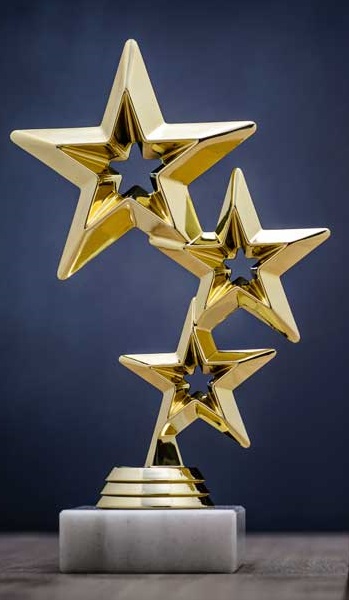 Soon – february 2022
CamerExcellence Awards 2021
Let's celebrate the Cameroonians who, far from home, do honour to the country and make Cameroon proud through the influence of their professional activities and through their expertise.
CamerExcellence Awards 2021
Vote and validate
Which Cameroonian do you think could win the Grand Prix CamerExcellence Awards for the year 2021? Give your points to the one you think deserves this Grand Prix. Don't worry, all will be rewarded. Even if he is not indicated in the list. We would just like to highlight the one who has done the most to honour Cameroon at the international level and in the Diaspora in 2021.
Francis NGANNOU
UFC World Champion 2021 – MMA Heavyweight – USA
Joël EMBIID
NBA semi-finalist – 2021 – Philadelphia USA
Pascal SIAKAM
ALL – STAR 2021 – Toronto raptors – USA
AJARA NJOYA NCHOUT
Norwegian
League Top Scorer – 2020

– Athletico de Madrid
Vera SONGWE
Executive Secretary of the ECA, Deputy Secretary-General of the UN – 2021 – Addis Ababa
News aboutCamerExcellence Awards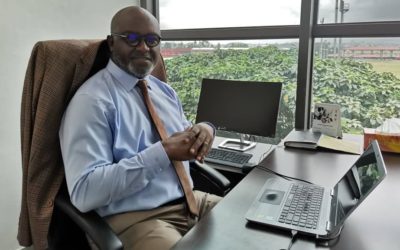 [CamerExcellence] – After Cameroon, Gabon and Benin, the IT group GENESTAR Group SA moved to the Central African Republic (CAR) in August 2021. Cameroonian Jean Genestar Priso, the group's CEO, explains to CamerExcellence his ambitions in this country which, according...
read more
Request
Nominate a candidate
Do you think a Cameroonian is not in the list ? Do you want to propose an article or information about a Cameroonian who makes Cameroon proud at the international level or in the Cameroonian diaspora?
Do not hesitate to write to the CamerExcellence team who will take into account your request or your information.
CamerExcellence
Impossible is not Cameroonian